Quality People, Quality Products
Wednesday, October 25, 2017
The delicious aroma of popping corn fills the air at Q.P. Ace Hardware; and nearly everyone grabs a free bag as they walk into the Meadowlane store.
That fresh popcorn was particularly popular during the 50th anniversary celebration in April. The value-filled event honored the late Pete Daharsh, who, with his wife, Bernie, founded the store in 1967, then known as Q.P. Hardware.
Q.P. stands for quality — where quality people sell quality products, said Pete's daughter, Lisa Long, who, with Doug, her husband of 32 years, operate four Lincoln Q.P. Ace Hardware stores today.
Pete opened the first Q.P. Hardware near 56th & South streets, moving in the mid 1970s to an adjacent building available from the late Joe Hampton, founder of Hampton Enterprises.
Pete and Joe had a mutual respect for each other, Lisa said.
When Pete's successful hardware store outgrew the space on South Street, he opened his second store two miles north in Meadowlane Shopping Center, also owned by Hampton.
"They've been very accommodating for our growth," Doug said. "They've made more and more space available as the need arose."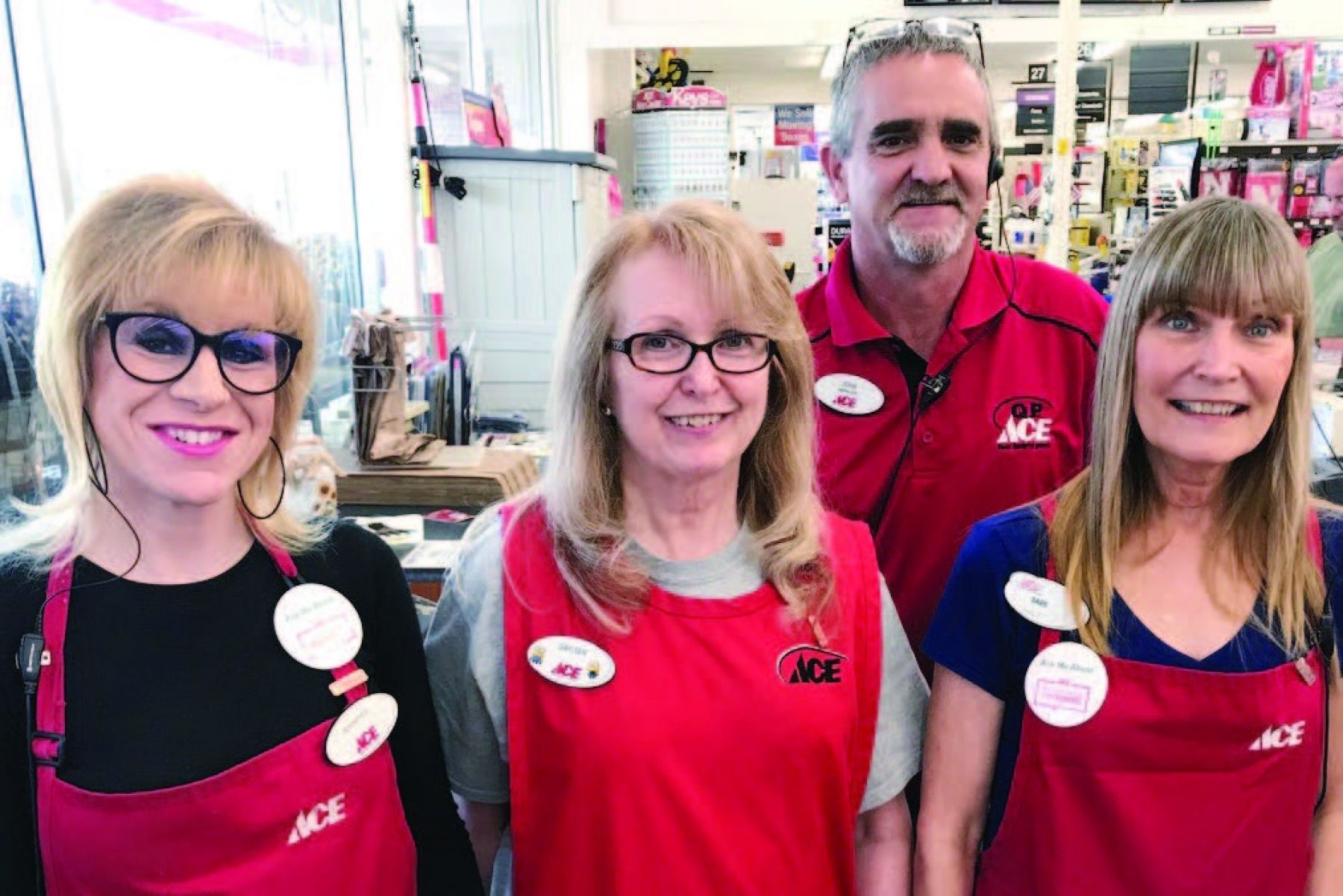 "They've been very accommodating for our growth. They've made more and more space available as the need arose."
Inside Q.P. Ace, customers can find everything from nuts and bolts to YETI coolers and Toro mowers. Products also include locks, keys and hinges to chain, paint, housewares, plumbing supplies, cleaning products and more.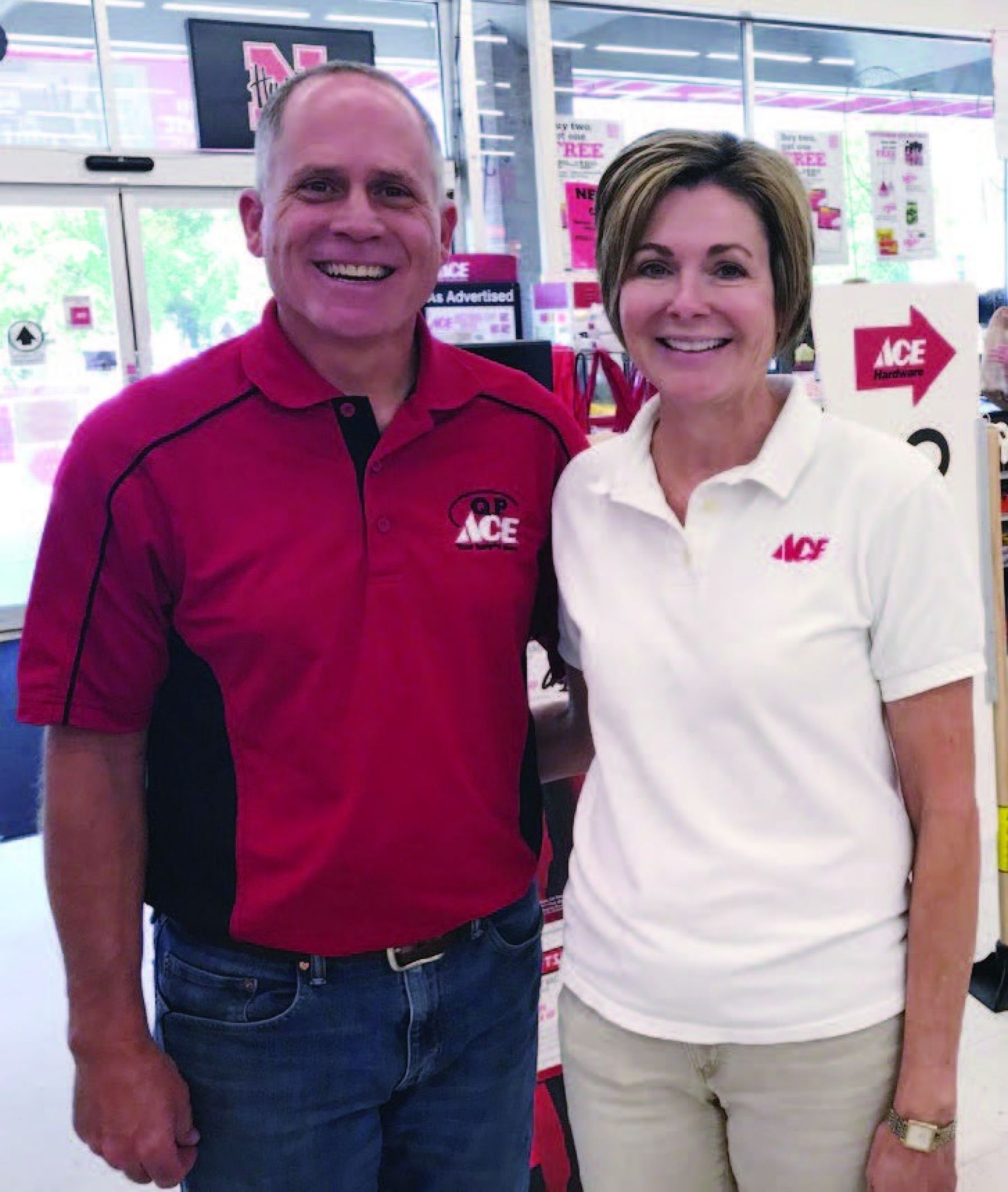 Hampton's assistance with the hardware store's expansions has included reconfiguring walls, lighting, doors and ceilings, as well as concrete ramps to connect floors at different levels.
Although tools and traditional hardware make nearly every home project possible, lawn and garden items today account for the most sales, Doug said. Hampton provides outside space for displays and tents, where patrons find plants, mulch and garden supplies in the spring as well as Christmas trees in December.
What people don't buy at Q.P. Ace, they can rent. The store has mowers, aerators and power rakes as well as edgers, tillers and hedge trimmers.
It's as easy as coming in with your ID, Doug said.
Need plumbing, electrical or a pipe threaded? You've found the place at Q.P. Ace.
Need it repaired? They do that, too.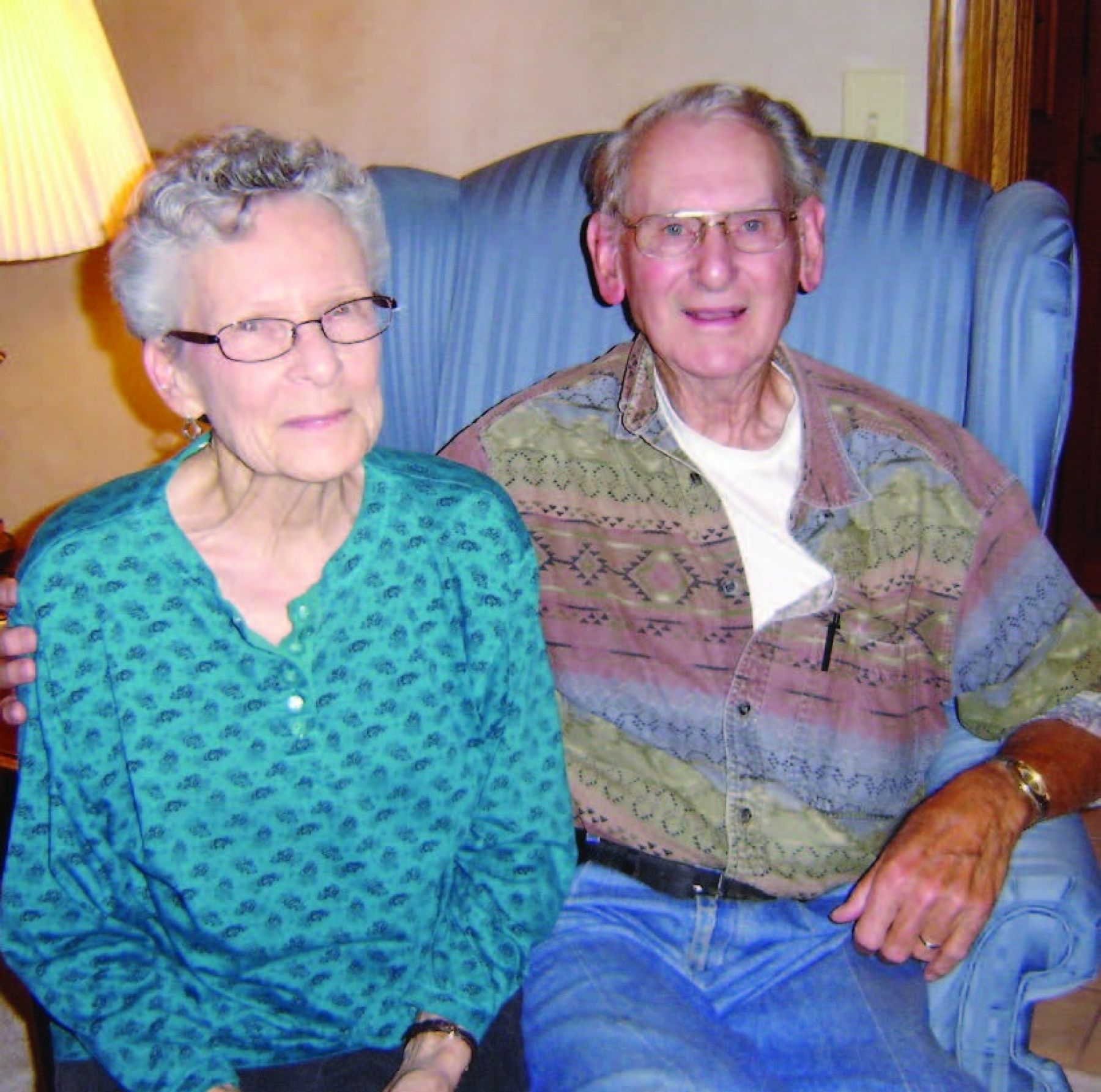 Items mended by skillful hands include broken hoses, windows, screens and lamps. The store fixes small engines, sharpens lawn mower blades and even does small welding jobs.
In January 2000, Q.P. Ace moved again, around the corner and up the hill at Meadowlane into space previously occupied by a grocery store. They recently expanded again to the north, taking over an area previously occupied by an electronics store. Meadowlane Q.P. Ace Hardware today offers 15,000 square feet of attractive retail space.
The Longs credit Hampton Real Estate President Michelle Keogh, who they say has been great at providing needed space at the right time.
Q.P. Ace Hardware supports people in need by taking up collections for Children's Miracle Network hospitals and the American Red Cross.
With a smile, Jennifer Shell, one of many friendly employees, says the store carefully guards its secret formula for popcorn.