Hampton's Valued Relationship with ADA
Thursday, November 12, 2020
As a full-service architectural firm, Architectural Design Associates (ADA) has designed space for many of Hampton's new tenants, current tenants, and new construction buildings throughout Hampton's developments. "We do everything from small tenant finishes of 500 square feet all the way up to large professional buildings, schools, surgical facilities, and more," said David Wiebe, LEED AP, AIA, Principal, Project Manager at ADA. David and John are staying true to the company value of - Service.
"We're here to serve our clients. To translate what they want and need and make that into a building project," said David.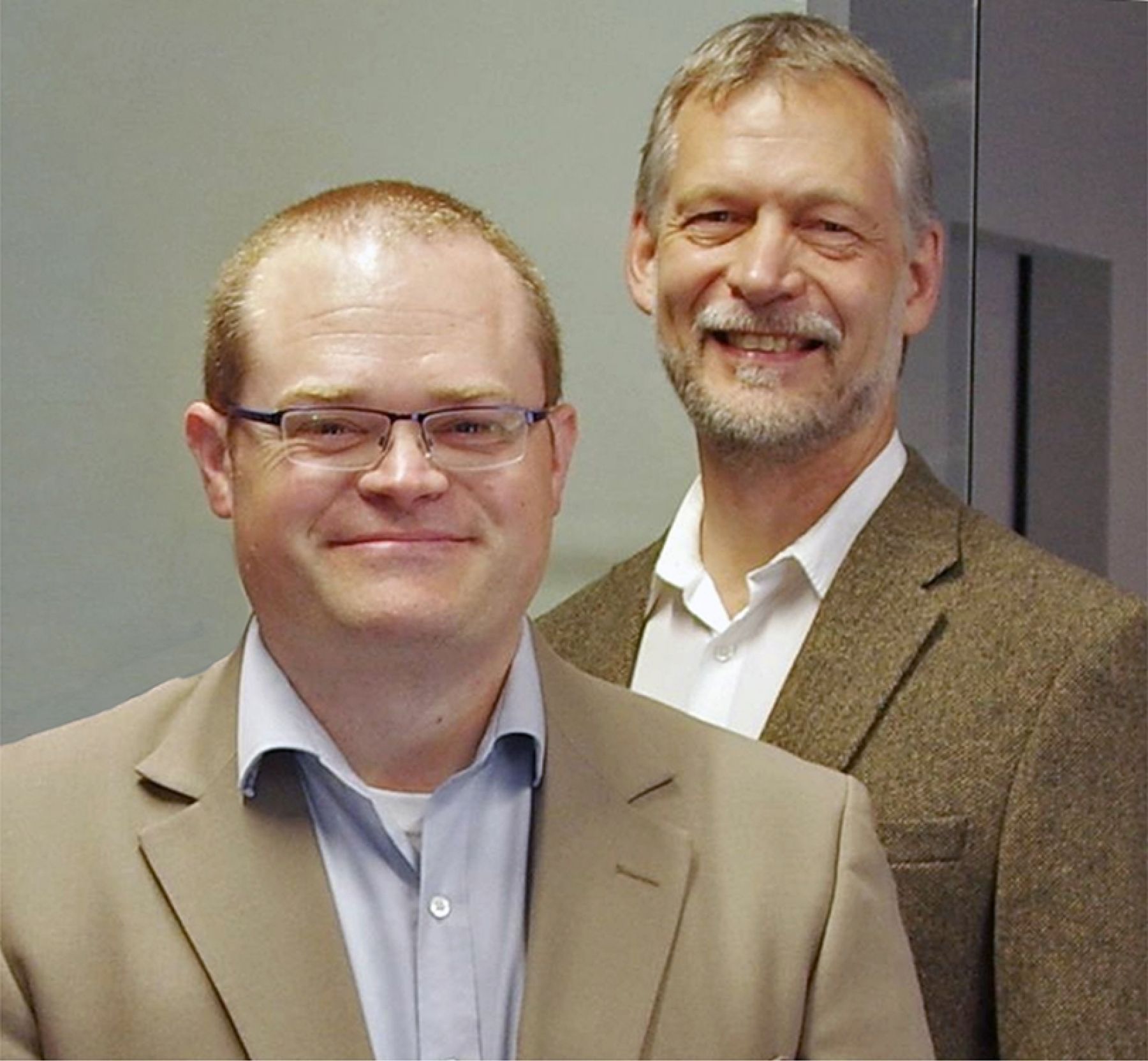 We've had repeat clients, like Hampton, that have turned into great relationships," said David. "What's nice about working with Hampton is they treat their tenants how we like to treat our clients. It's an enriching relationship and works well when everyone is working together toward the same end goal. We can count on each other." 
Since David started in the industry, the most significant change he has seen has been with technology - going paperless, learning new software programs, and adapting to new communication systems. "The thing that has not changed is we're still here working for people to create spaces," said David. "One of the projects that I've liked the most in how it turned out is The Viewpoint building in Hampton's Lincolnshire Square development off of 70th and A." Looking out the windows on the second floor is a spectacular "view" of the capital city.