Two New Construction Superintendents Join Hampton
Friday, July 28, 2017
Hampton has two new Construction Superintendents on the team!
The first new employee is Mr. Brian Craig coming in as a Construction Superintendent. Brian has over 35 years of experience and knowledge in the construction field. He first began maintaining and remodeling rental properties, and then moved into building new residential and commercial properties as a general contractor. He recently moved to Nebraska from Kansas. Brian enjoys spending time with his children and grandchildren, along with hunting and fishing in the great outdoors.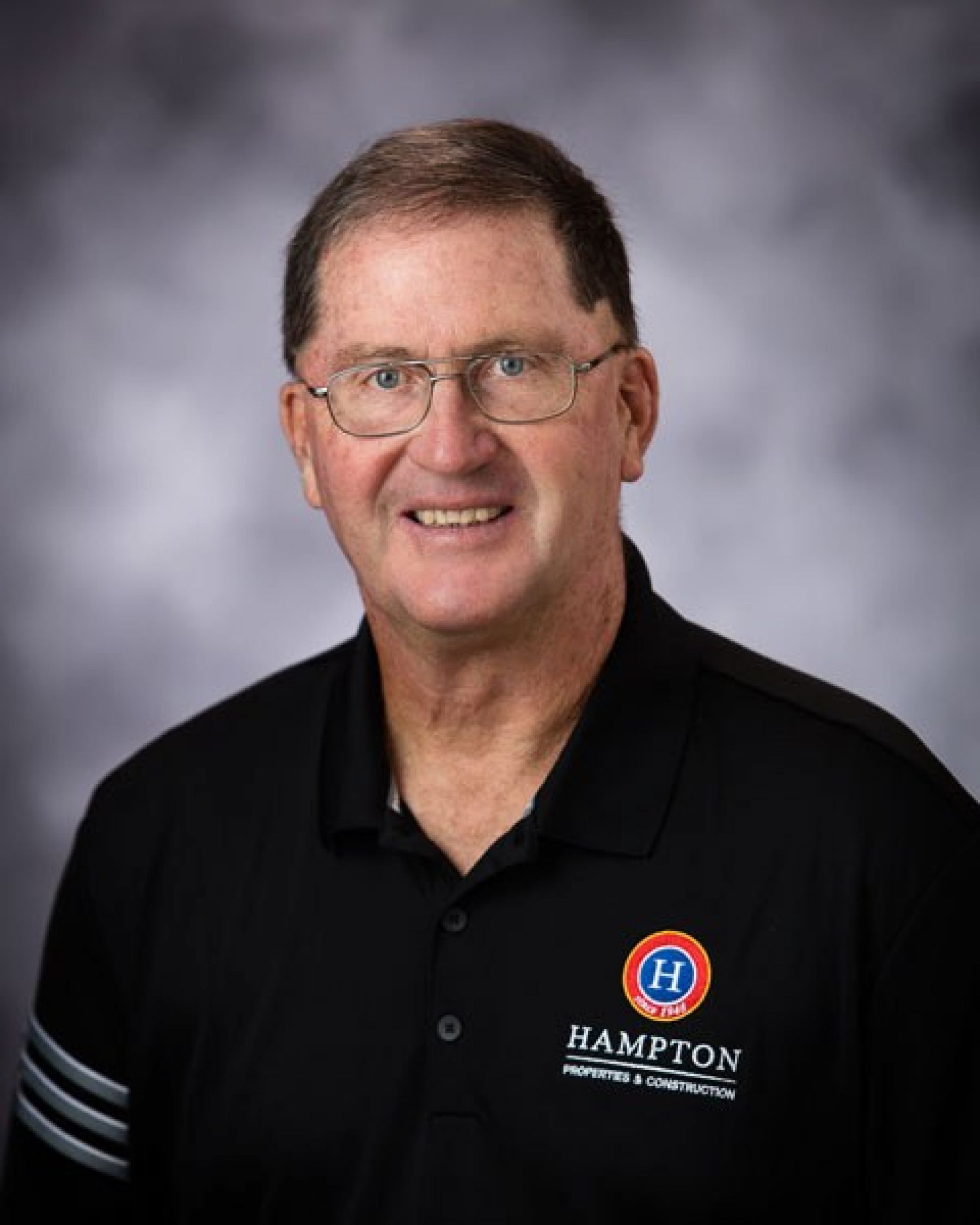 The second new employee is Mr. Byron Kringle also coming in as a Construction Superintendent. Byron has worked over 25 years in the construction industry. He has worked his way up the ranks beginning on construction cleanup and advanced to supervising framing crews and working on residential estimating and bidding. Byron brings a wealth of insight and practice to the Hampton team. In his spare time, Byron actively enjoys water sports, playing volleyball, and spending time with his family.