Our Team
Hampton Enterprises – Properties & Construction is the most reputable name in commercial real estate services in southeast Nebraska. The company is led by a team of highly skilled and dedicated people who were picked by Joe Hampton to carry on the Company in accordance with his principles — the Company's Core Values of Quality, Integrity, Relationships, Work Ethic, Community/Giving Back and Stewardship.
Unlike other companies in our industry the Hampton leadership team reports to an independent Board of Directors. These directors knew Joe Hampton for many years and work with the leadership team and the trust that holds the Company stock to ensure we continue to do things the right way — The Hampton Way.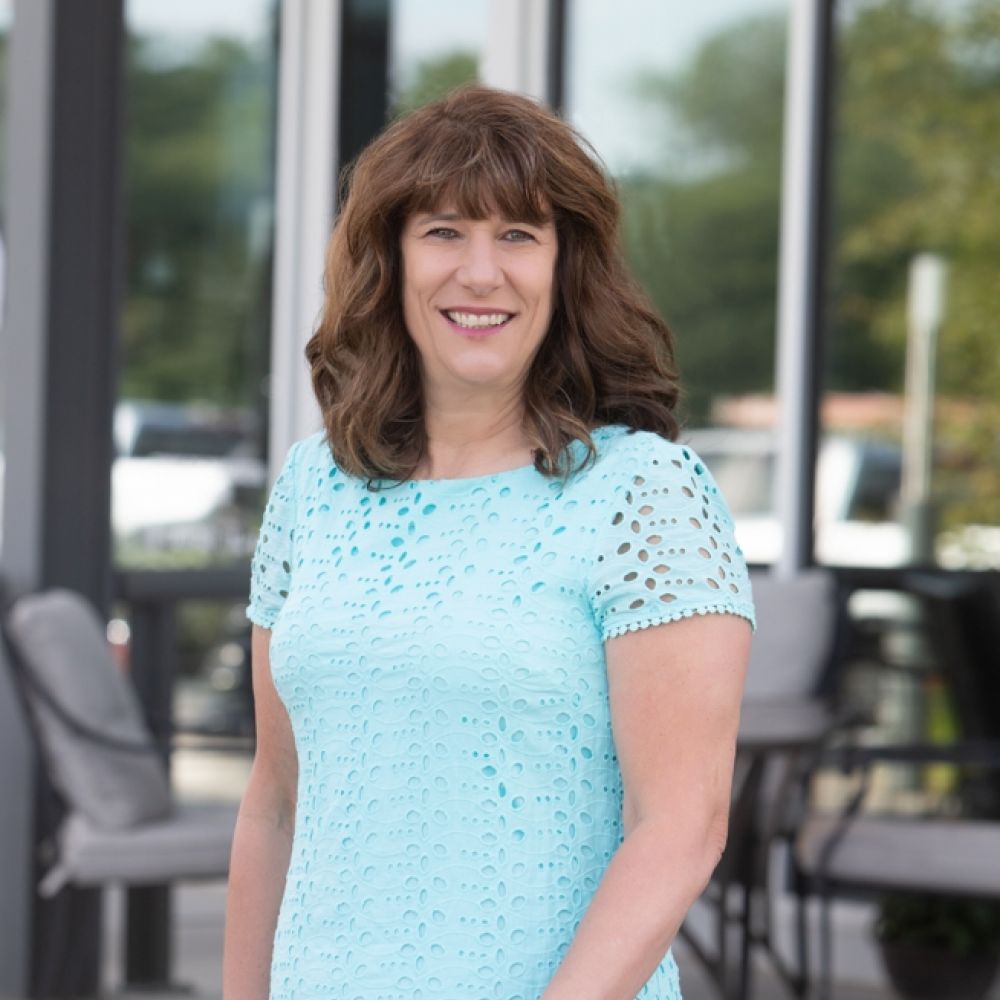 Started:
2000
Professional Experience:
She brings to the table over twenty years of experience in the real estate industry as an owner, developer and manager of commercial properties. Her past experience and knowledge include work in real estate sales and commercial office, retail, and industrial development in addition to numerous years of experience in construction management and property management. Michelle was also a field appraiser for over seven years for the assessor in Shelby County, Iowa.
Other Involvements:
Michelle is a member of the Realtors Association of Lincoln, the Nebraska Realtors Association, the National Association of Realtors, and is a CCIM candidate. She's also an active member of the Lincoln Independent Business Association (LIBA) and is involved in the LIBA Breakfast Club as Secretary. Michelle is also a member of St. Joseph Catholic Parish.
Education:
Real Estate Sales Associate License
Real Estate Brokers License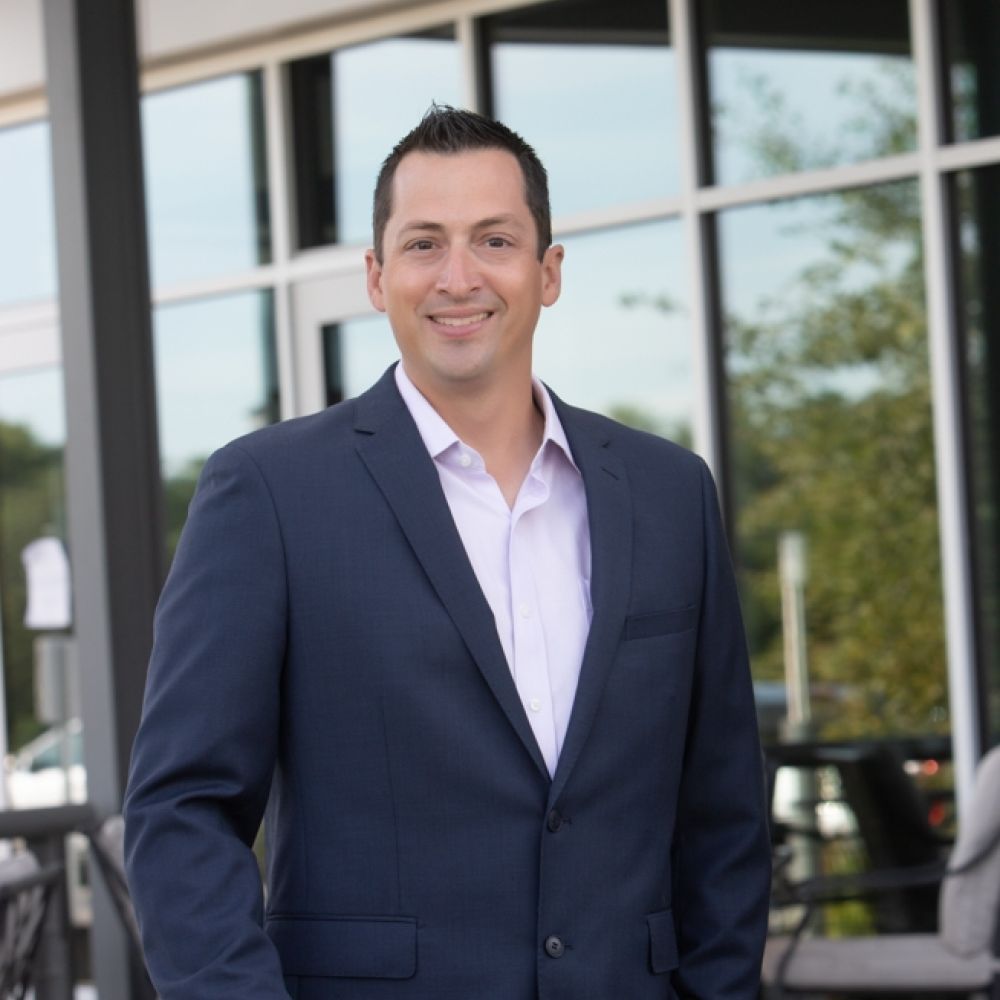 Started:
2007
Professional Experience:
Scott brings to Hampton a unique blend of leadership skills and an in-depth understanding of construction which allows him to bring a "teamwork" approach to the Construction Division. Scott  has been at Hampton for 15 years - previously serving as Vice-President of the Construction Division and Project Manager but has been involved in construction, in some fashion or another, nearly all his life.  
Other Involvements:
Scott is currently serving on the Board of Directors of Youth For Christ and CHI St. Elizabeth Hospital.  He has also had the opportunity to travel to several countries for construction building projects including Mexico, Honduras and Nicaragua. Additionally he spent a year living in Sudan Africa teaching English. He enjoys serving others and continues to look for opportunities to help those in need.
Education:
Bachelor of Science—Construction Engineering & Technology, University of Nebraska-Omaha
LEED AP 2009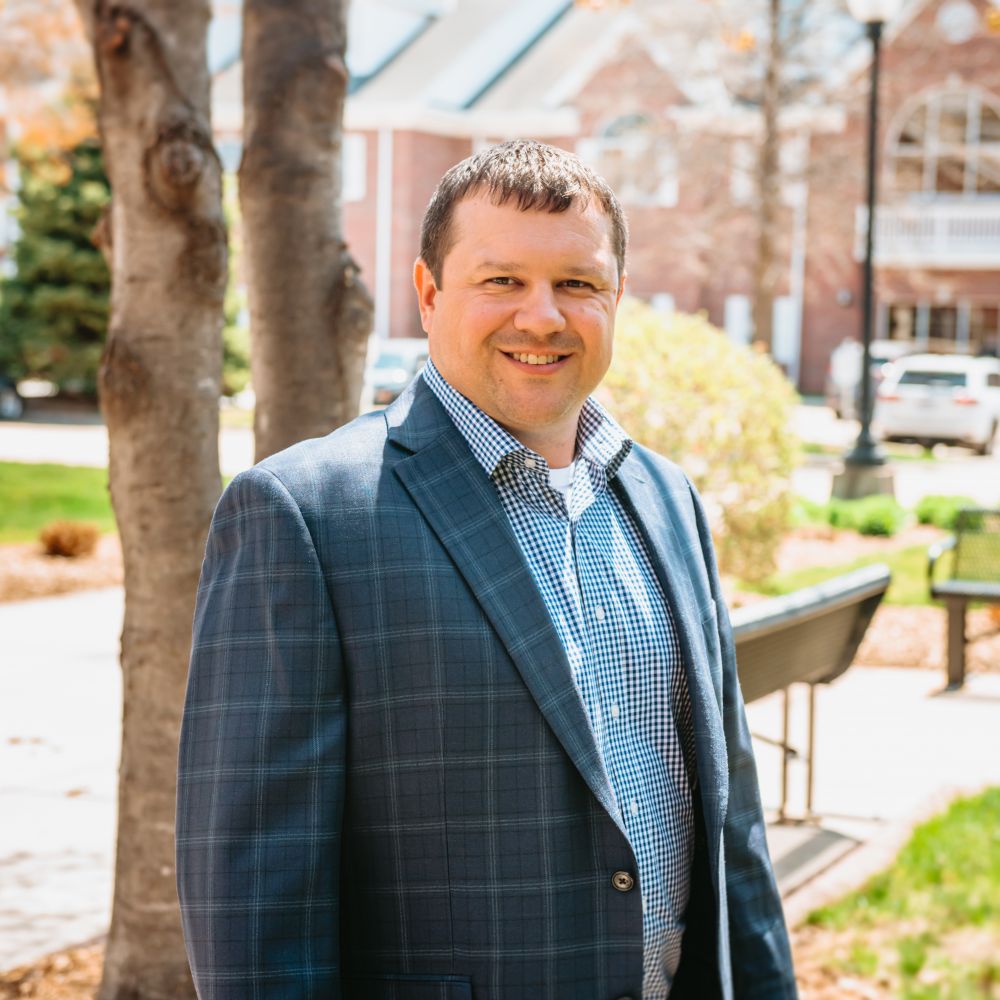 Started:
2022
Professional Experience:
Other Involvements:
Education: